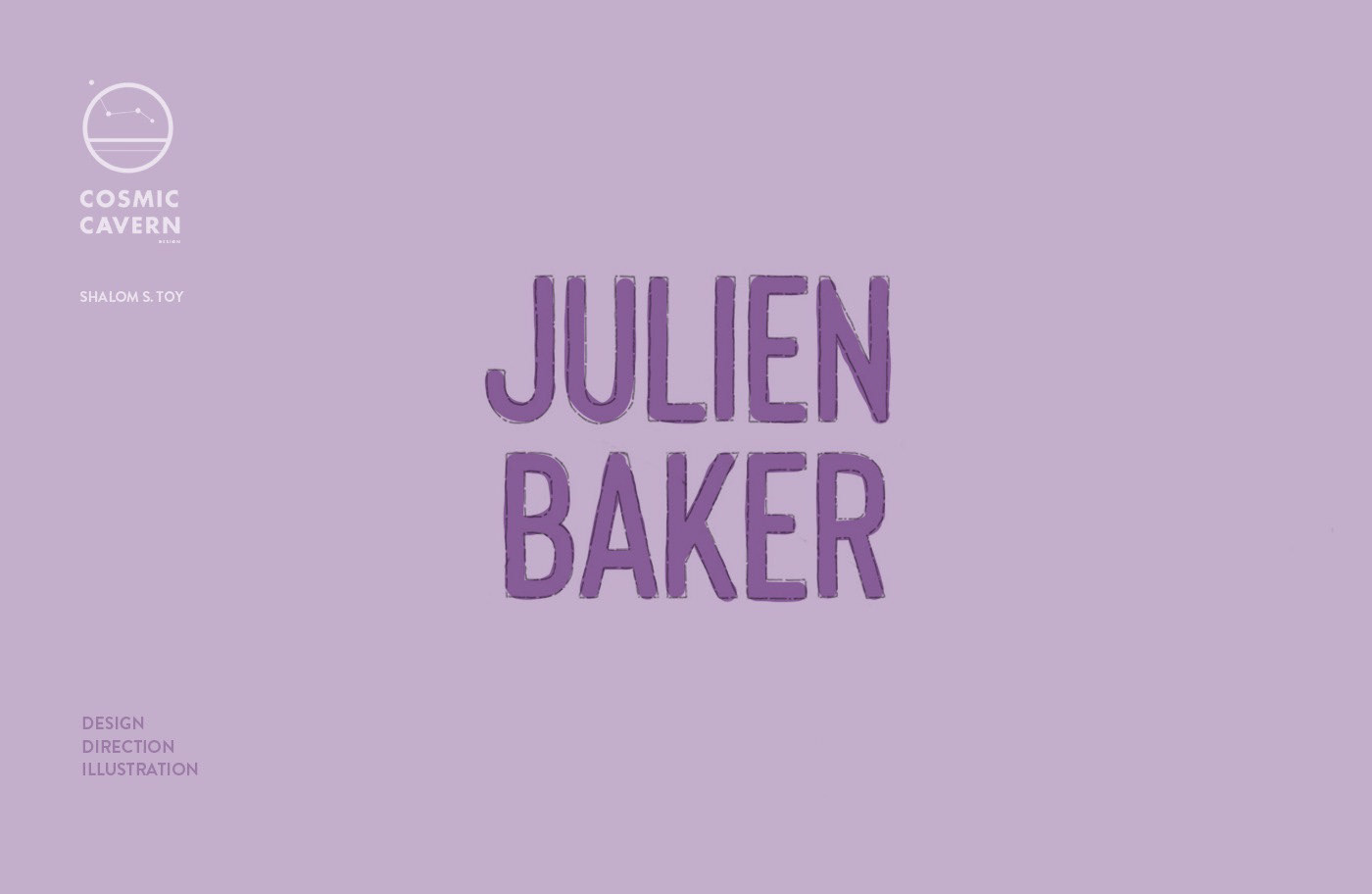 Poster design for Julien Baker for her limited edition poster for Sled Island's Annual Poster Show. Julien was 2019's guest curator which gave her the unique ability to hand pick artists to bring into the scope of the festival lineup.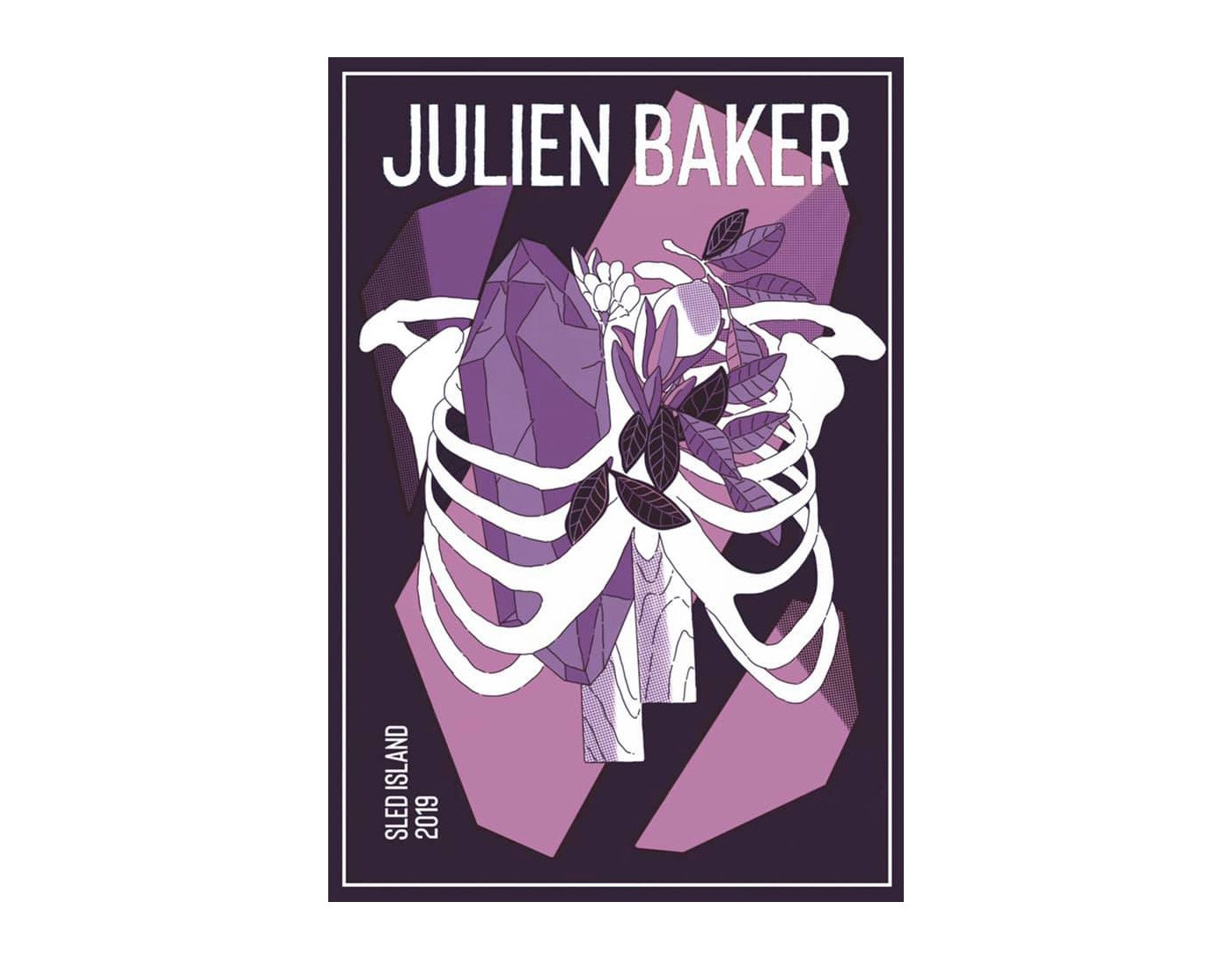 The concept I came up with for the poster came from the imagery of Julien's song "Sour Breath" from her second record "Turn Out the Lights". The line "I shouldn't have built a house in the middle of your chest" was used as a window of exploration into what that might feel and look like from a deconstructed anatomical lens.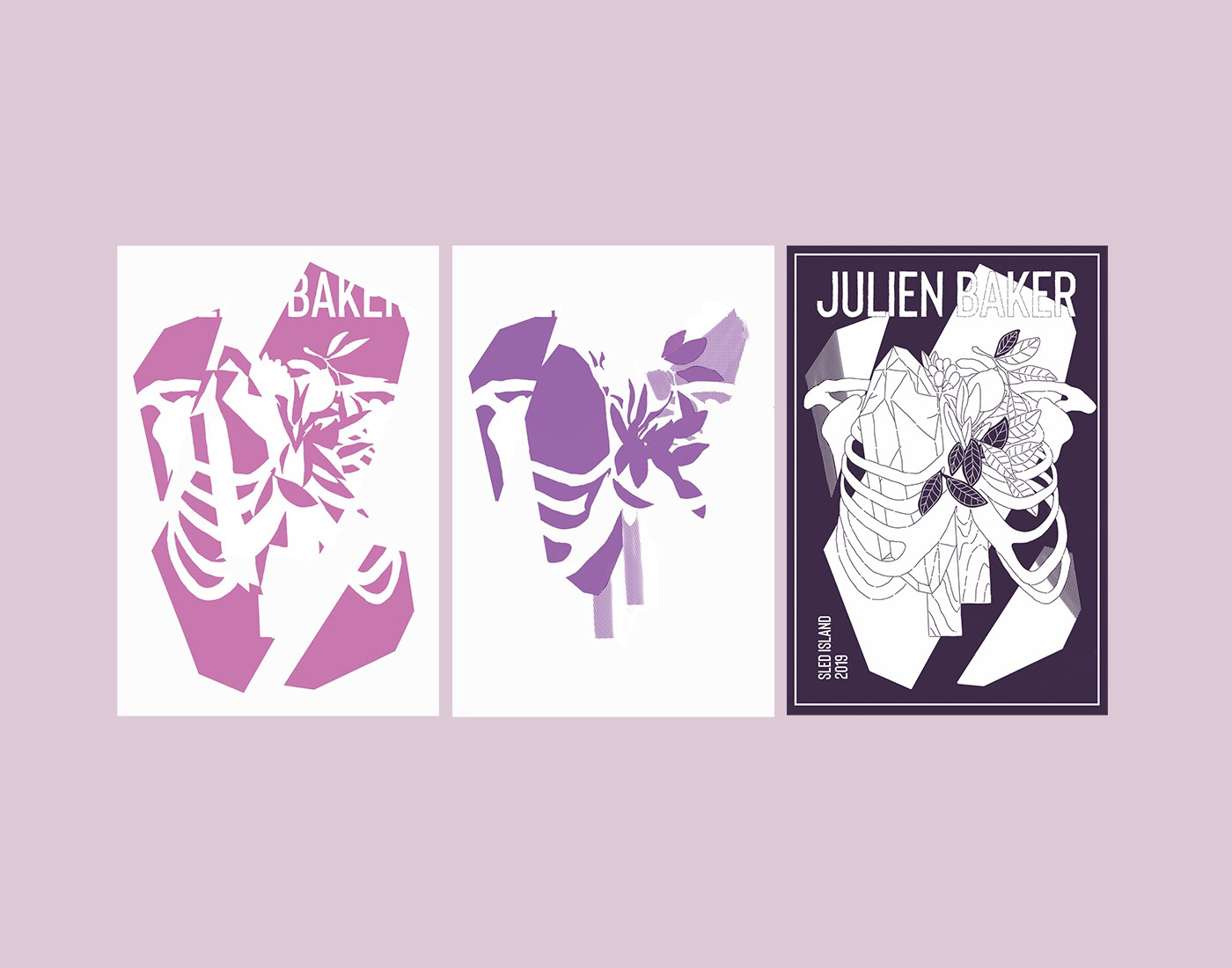 Panels of each colour layer that maintained separation through the illustration process. 
 Approved initial comprehensive sketch.