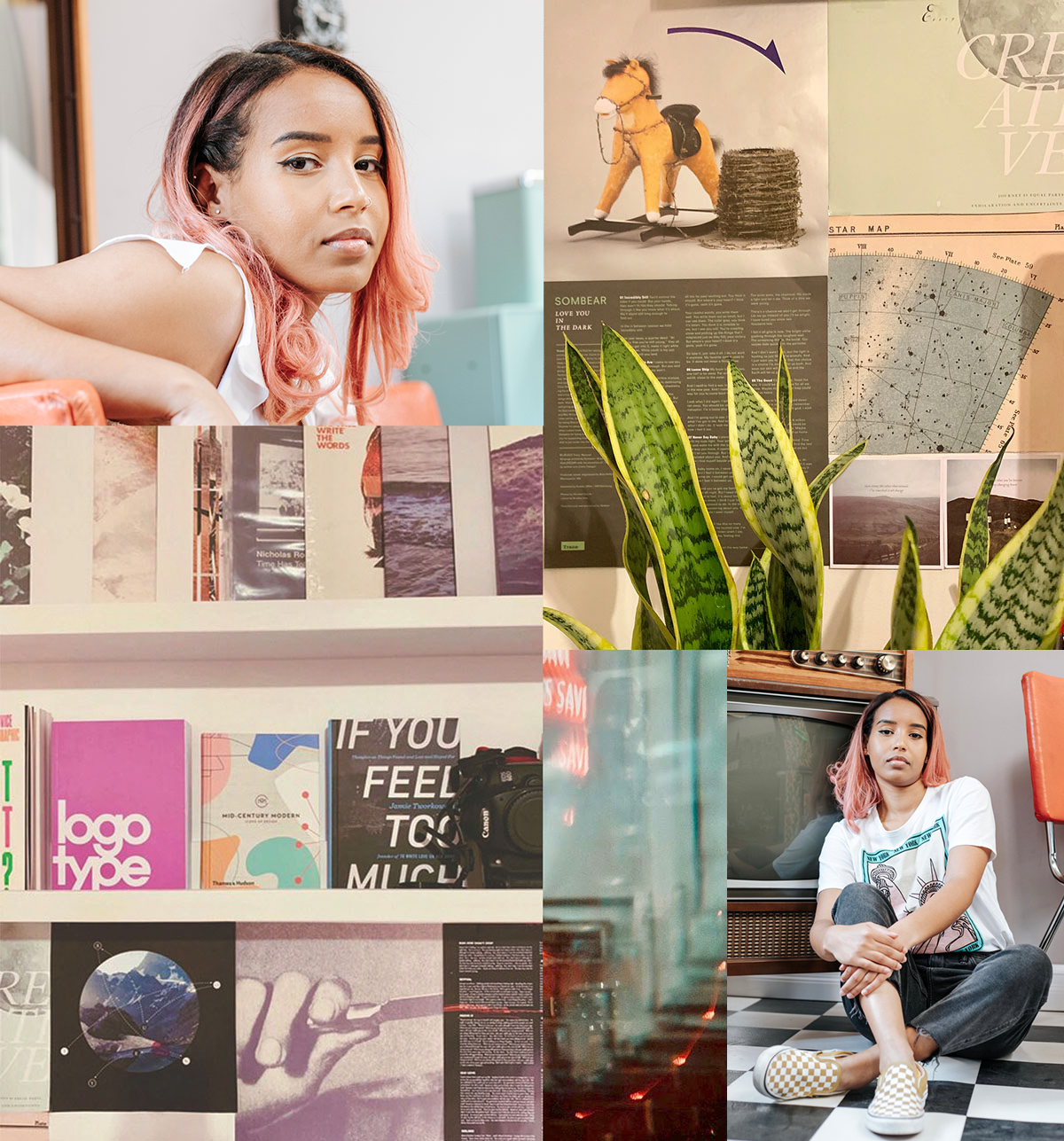 Design plays an integral role in elevating a musicians presence through the work they release. However as social formats change and content delivery diversifies more becomes necessary to further carry and project the music, product or story being communicated.
Cosmic Cavern Studio is a Western Canadian Music Award winning outlet, by illustrative designer and musician Shalom Toy, that focuses on helping musicians, music based entities and others increase their impact through strategic creative that embraces it's origins.
Design at its strongest seeks to tell the truth, remove barriers and transform a potential weakness into a differentiating core strength. Stunning design can get your attention but what informs it can capture value at the level you want to operate without getting lost in translation. See below for some of the process.
discovery • goals • direction
2. Approach → Disciplines
graphic design • illustration • motion graphics • animation • info design • typography • 3D modelling + motion • photo • manipulation • colour grading • video editing • colour theory implementation 
music packaging • product • animated lyric video • visual identity development + implementation • merch • tour poster • music festival branding • brand guide development • 360° product modelled video • advertising elements • ect