Design plays an integral role in elevating a musicians presence through the work they release. However as social formats change and content delivery diversifies, more is necessary to push high calibre visuals to drive the music, product or story being communicated.
Cosmic Cavern Studio 

is a
Western Canadian Music Award winning outlet, by illustrative designer and musician Shalom Toy, that helps musicians and music based entities increase their impact with method based creative solutions that can sit at the table with the best. 
Stunning design can get your attention but what directs it can capture value at the level you want to operate without getting lost in translation. See below for a look at the process that can help get you there.
discovery • goals • positioning • direction
2. Approach → Disciplines
graphic design • illustration • motion graphics • animation • info design • typography • 3D modelling • photo manipulation • colour grading • video editing • colour theory implementation • ect
album packaging • animated lyric/music video • merch design • visual identity refresh • brand guide development • advertising • ect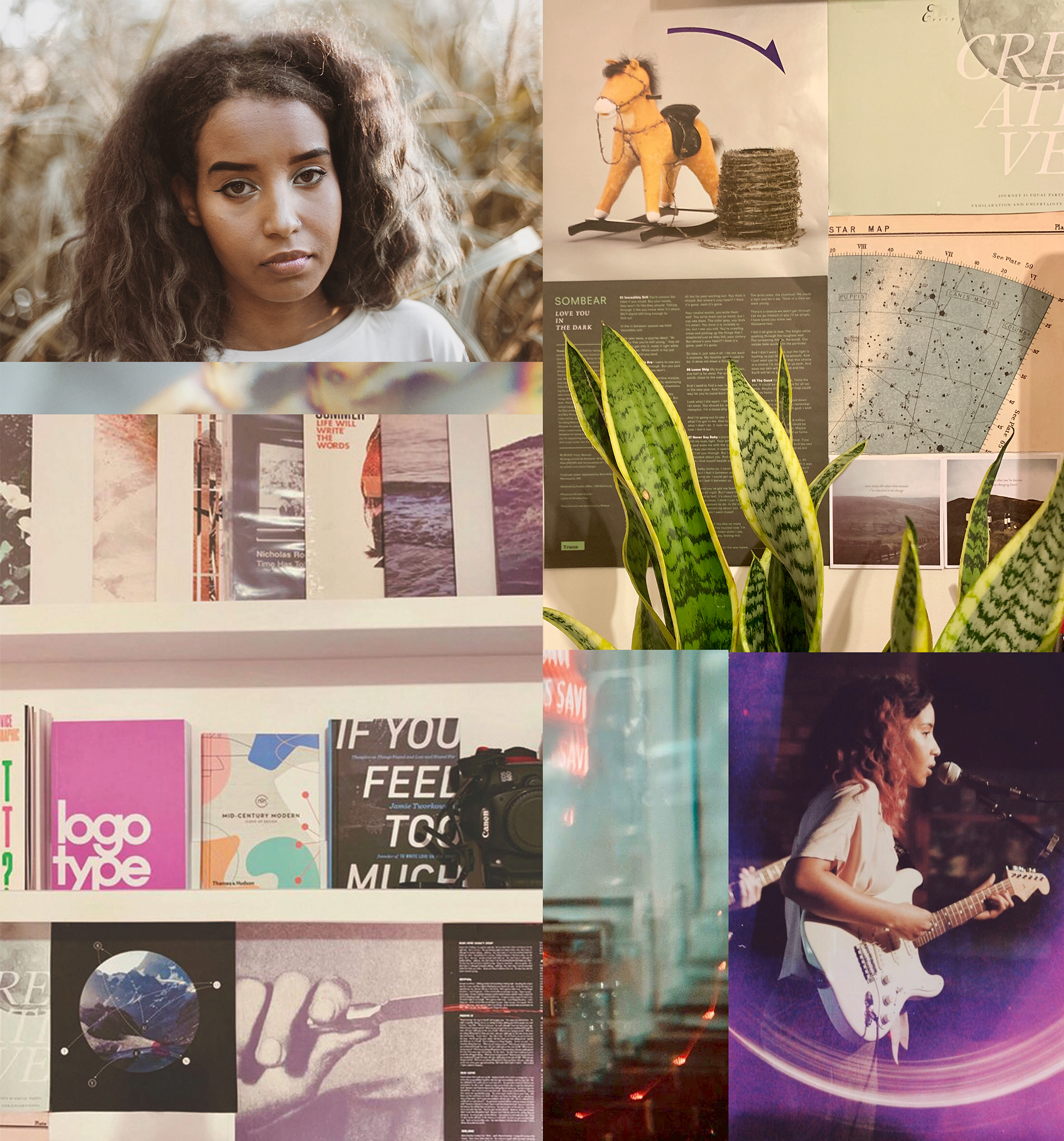 Procreate • Cinema 4D • Adobe Photoshop •  After Effects
Invisible Creature • Strange Practice • Doublenaut • Studio Muti
Hsiao-Ron Cheng • Vivian Mineker • Matt Forsythe • Kaspain Shore 
"Pink Moon" Nick Drake • "The Swiss Army Romance" Dashboard Confessional • "Nothing is Sound" Switchfoot • "Love You in the Dark" Sombear
A Walk to Remember • Nacho Libre • Hitchhiker's Guide to the Galaxy • Ready Player 1
Heroes • Prison Break • The OA
Honeydew • memes • core demograph / project research • baja blast
Seasonal allergies • a hard drive's ability to crash • black liquorice
drums • to draw with both hands • a good card trick
Limitation and discomfort can fuel your strongest bodies of work • Don't rely on anyone to care the way you do about something and act on it in the way that you will • The kind of person you are trumps the work you do