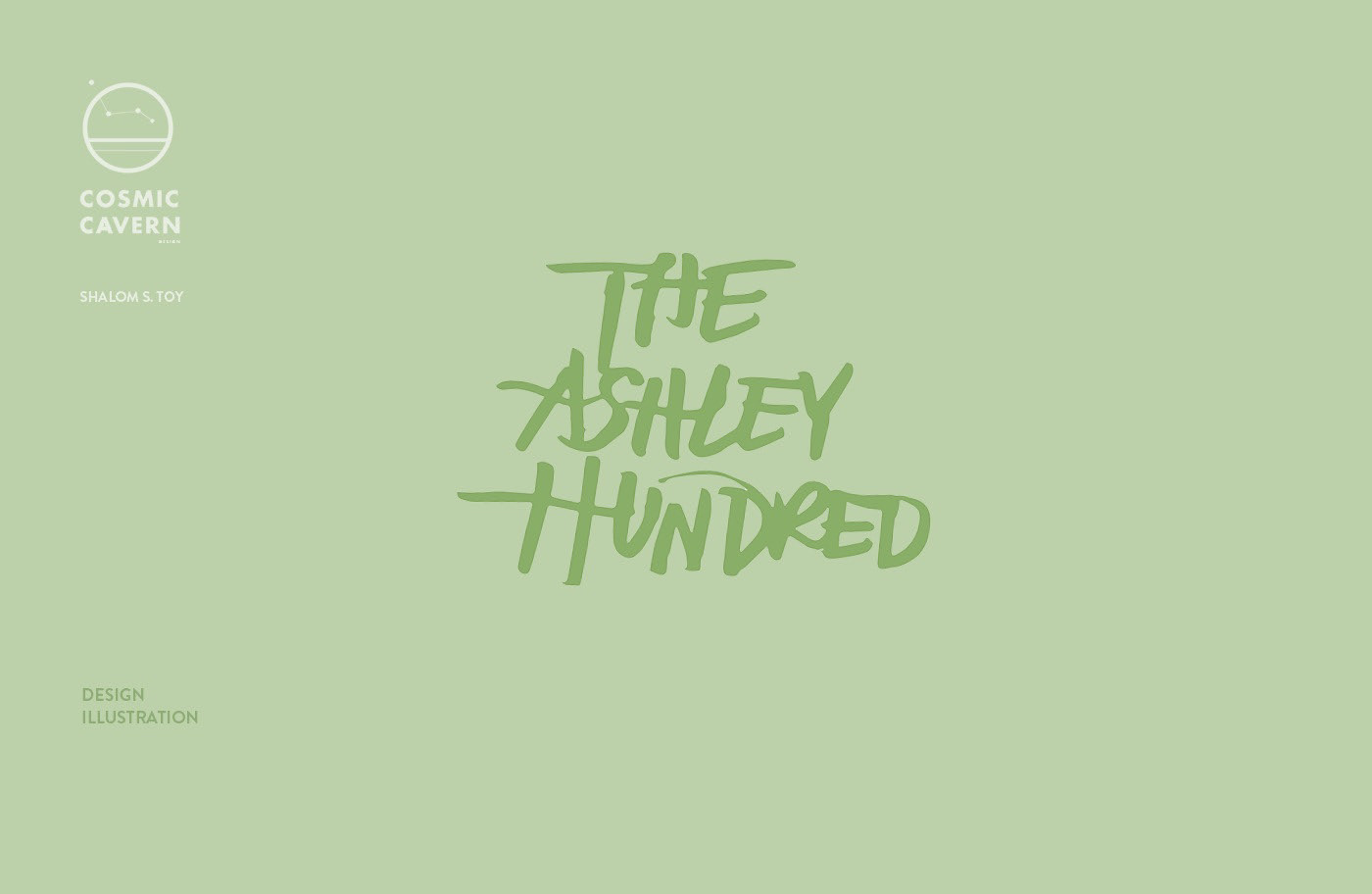 Design for The Ashley Hundred's singles "Mirage Mirage" and "Lonely Love". A colour scheme and texture palette of greenery, water colour, and psychedelic forrest sensibilities developed as a precursor to the full album release.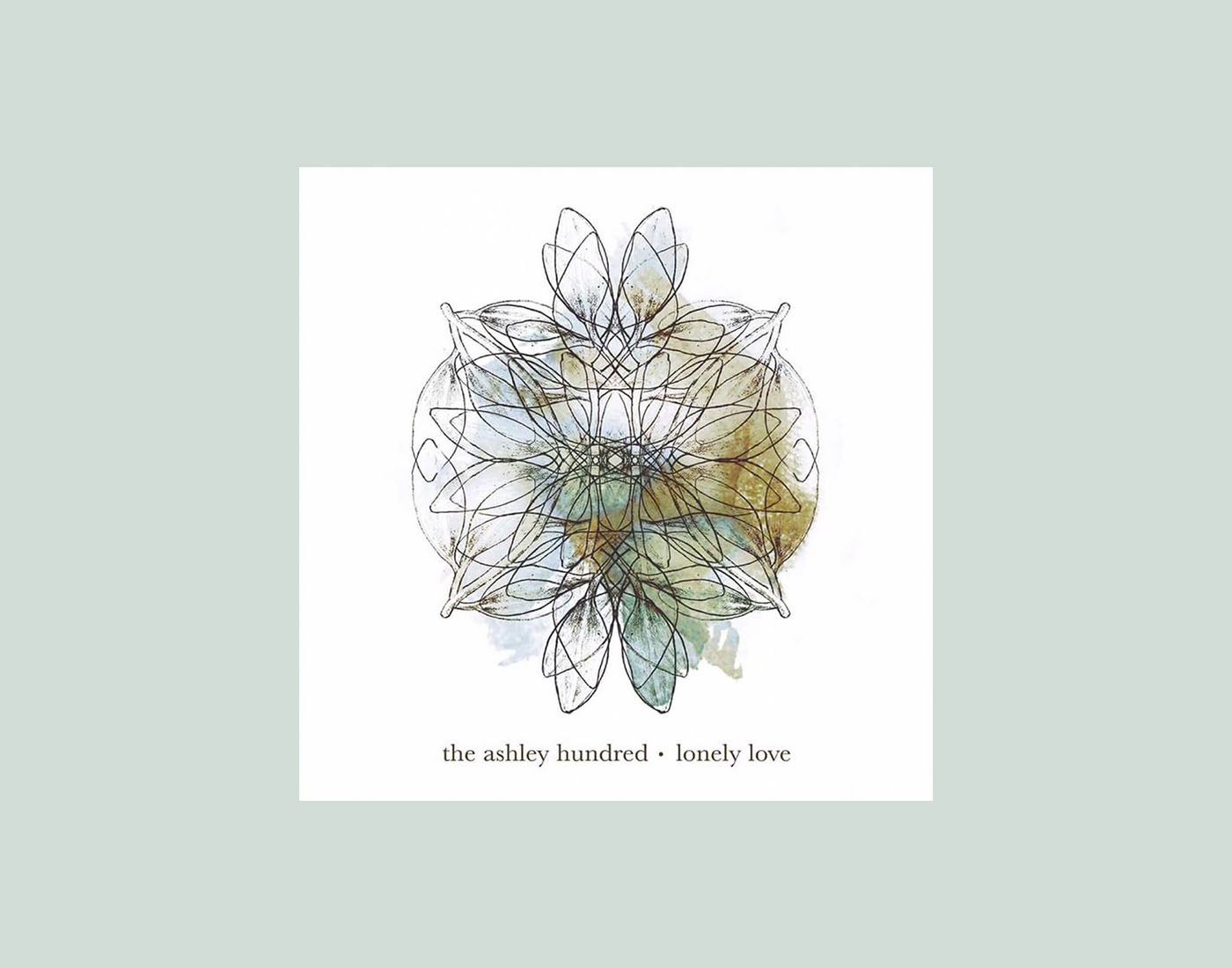 "Lonely Love" cover design.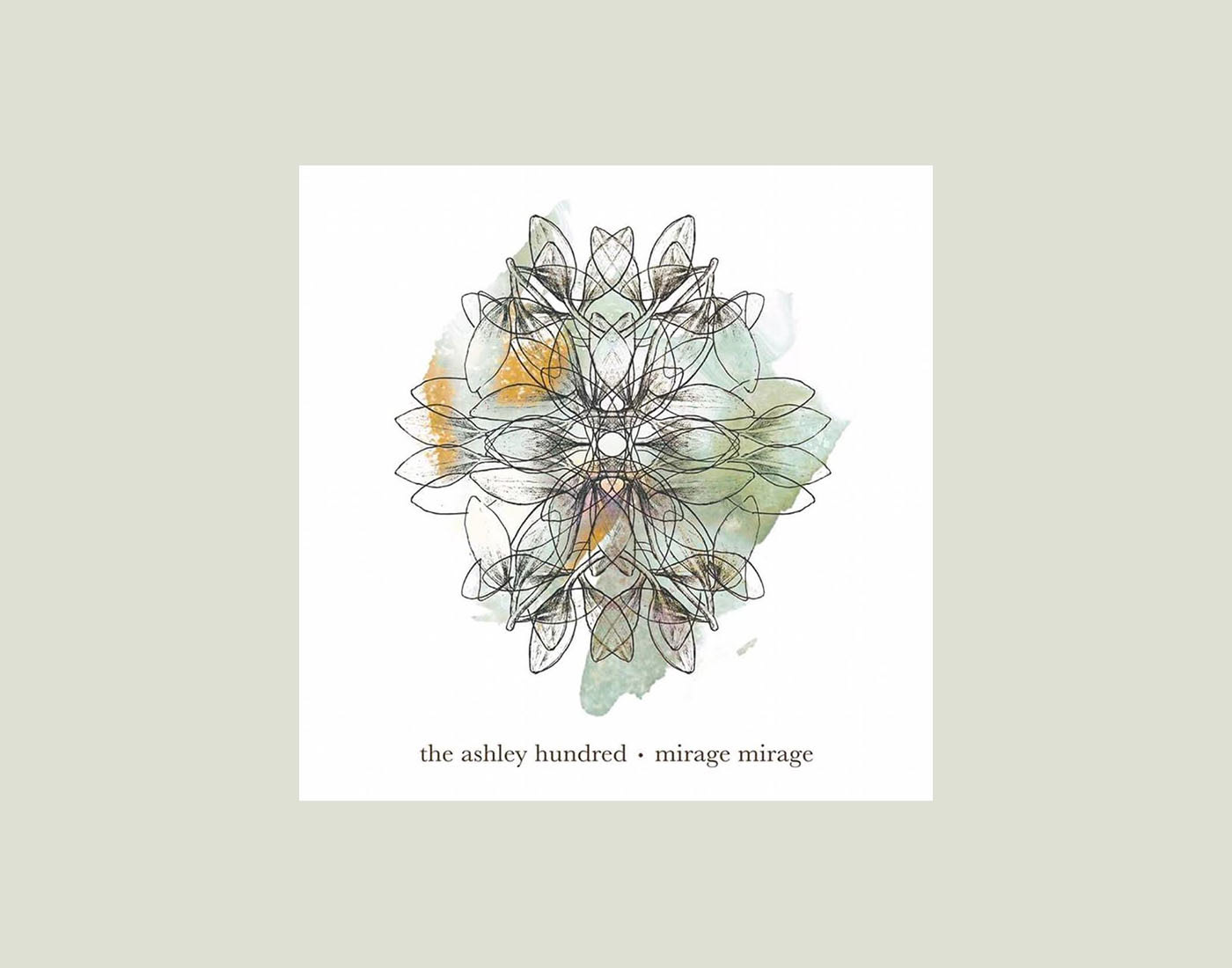 "Mirage Mirage" cover design.

​​​​​​​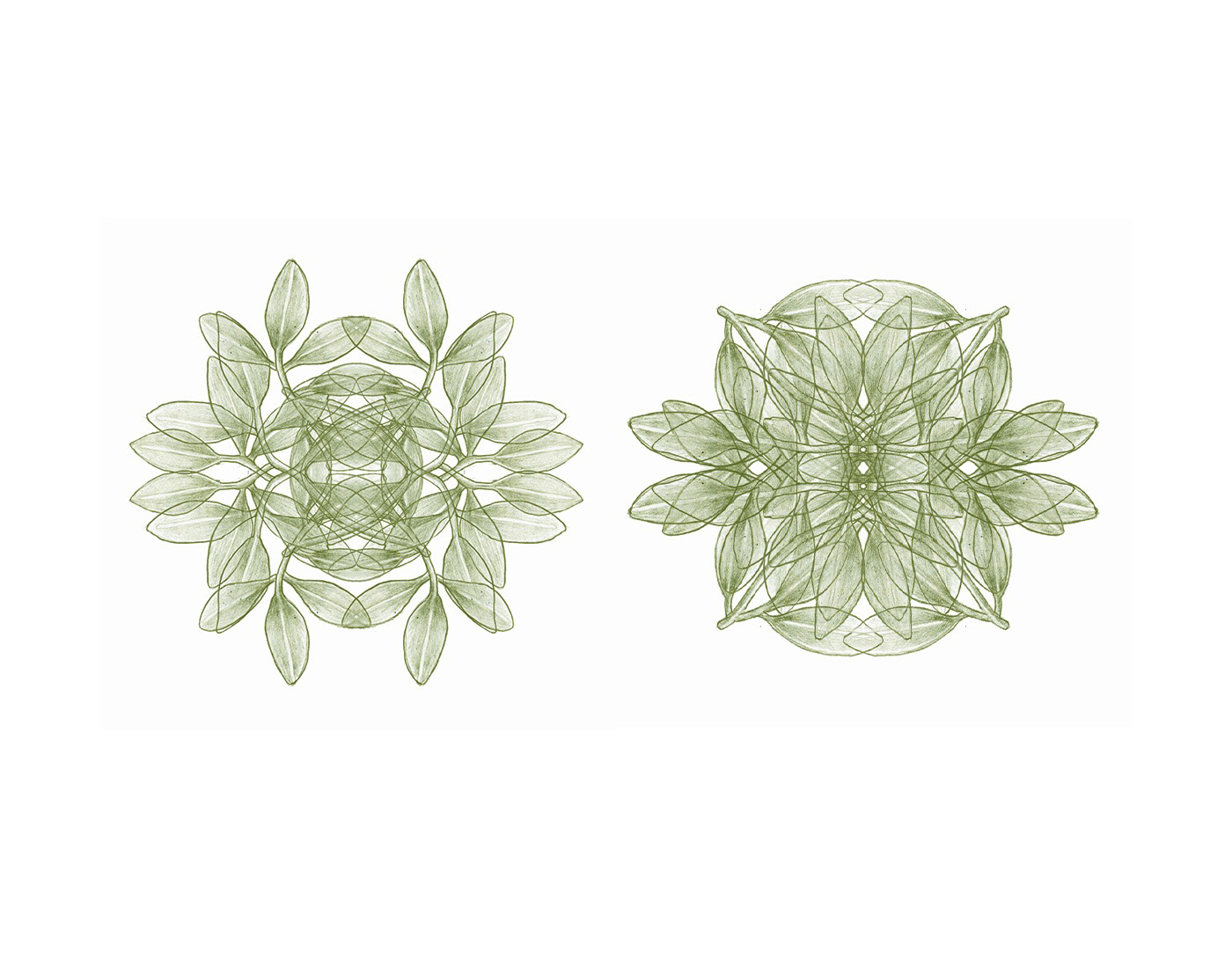 The botanical imagery was intended to speak in theme to Salome's artwork (the artist who created their album cover ahead of the singles). I wanted to extract colours from her work and reuse them in softer watercolour textured applications. The covers were intended to be "twin brother" concept designs. 
After these singles were released I worked on the packaging of the album creating additional visuals to compliment the cover work.