 The single cover artwork for Evan Freeman's song "Without Your Love" and work on design elements for a proposed music video. Evan along with director Eric Pauls, cinematographer Michael Janke, publicist Liam Prost and myself as production designer submitted a Storyhive video grant pitch to make a music video for the song. 
"Without Your Love" cover design.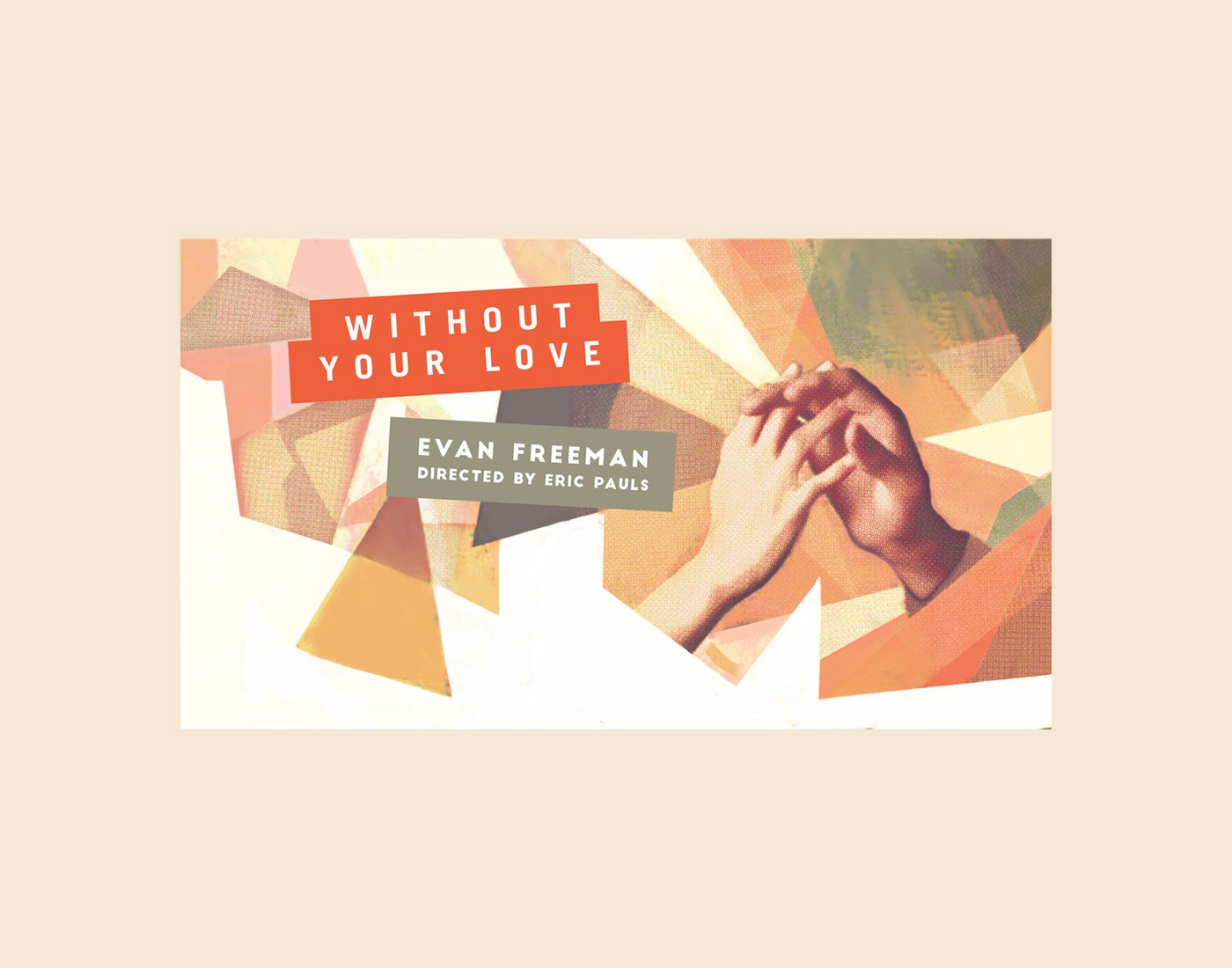 One of the Storyhive pitch campaign banner designs.
Collage image created from the inital cover colour way comprehensives.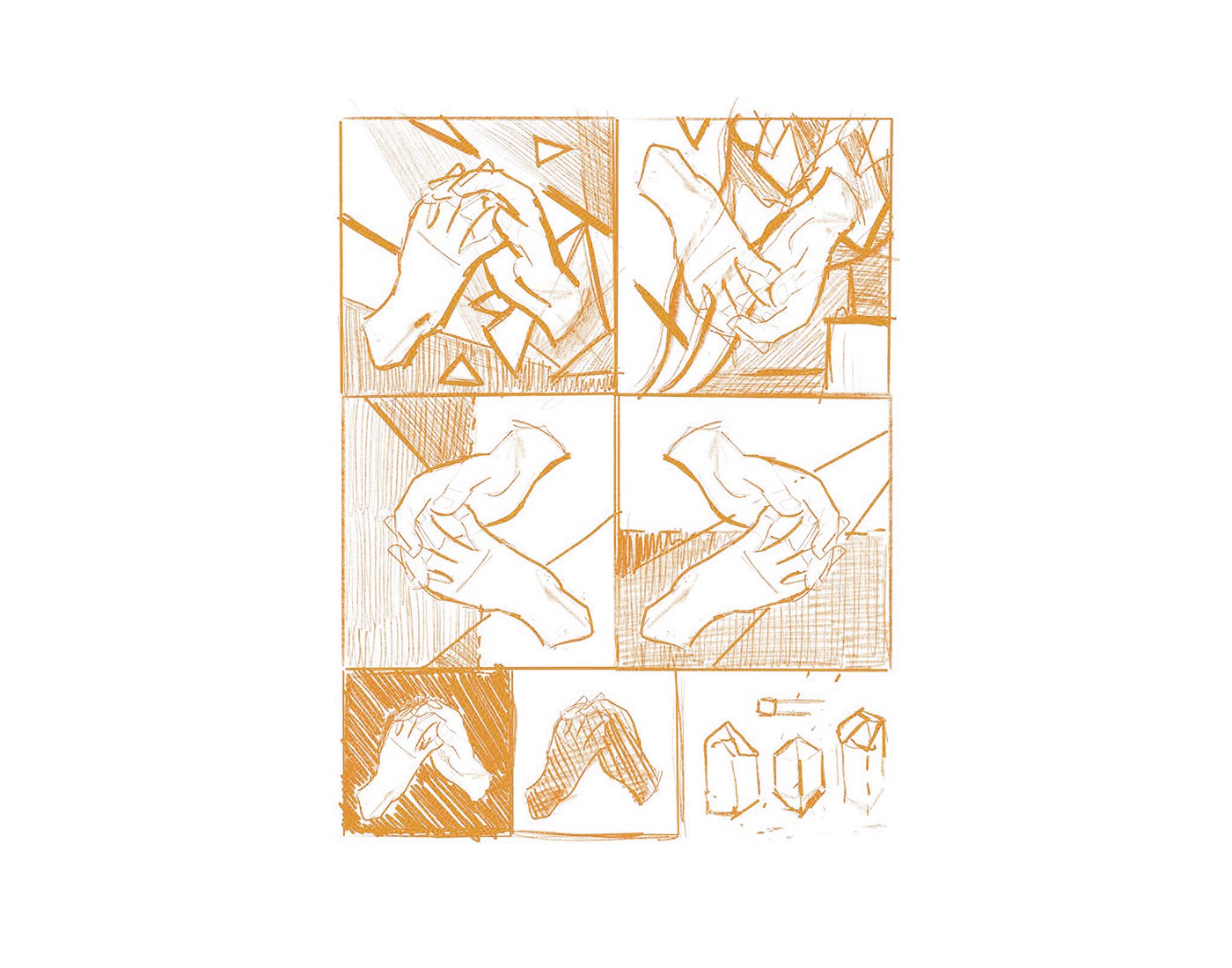 Rough cover design sketches.